Public/Private Cloud building service
We will provide infrastructure design and construction solutions by private or public cloud.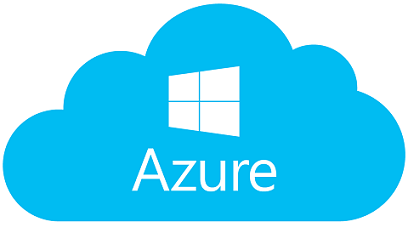 Public cloud solution

We support the design and construction of public cloud infrastructure such as AWS and Azure.
It is also possible to support system planning and system architecture development necessary for discussing the use of public clouds.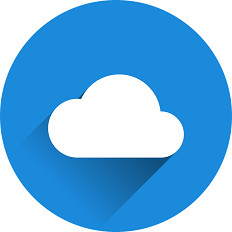 Private cloud solution
We support the design and construction of private cloud infrastructure using VMware, OpenStack, etc.
Operational foundation design and construction
We provide operation fundamentals design and construction solutions for diverse system environments.

We support designing and developing operation scripts for designing and constructing infrastructure on operational infrastructure and streamlining and automating system operation.
Regardless of on-premise or cloud, automatic construction and development of system operation have huge impact on the reduction of system operation cost.
Relational database design and construction
We provide relational database design and construction solutions for various environments.


In the data store area, new technologies such as key / value store type, column oriented type, document type, graph type are appearing, but relational database (RDB) is still mainstream in enterprise system.
RDB may not be able to demonstrate sufficient performance, and there are cases in which wasteful resource consumption is lost.
In the Web system adopting the hierarchical architecture in recent years, the performance bottleneck is mostly the DB layer.
In the design and construction phase of the enterprise system, designing and building RDB by product experts is a task with high importance.
Designing and Building a relational database
Effectively utilize the data assets accumulated in the enterprise,
To be able to respond quickly and flexibly to changes in business
We support the introduction of data linkage infrastructure.
New technologies are appearing one after another and the speed of change is fast, but the huge important thing for business and the source which can generate new value is the data which is maintained by customer.
We provide various solutions such as operation of various databases including Oracle Database, utilization for business, cooperation between systems, etc. We will help to create new value from customer's data.

Informatica PowerCenter
Inter-system data linkage We are dealing with Informatika's PowerCenter as ETL products that can achieve high development efficiency and high quality.
From the introduction of data collaboration infrastructure and operation design to development of format conversion and cooperation workflow, we can support as total.


Oracle GoldenGate
We provide Oracle GoldenGate solution that ensures high-speed replication and migration of DB for customers using Oracle Database.
Also, it is possible to provide the solution which is made use of high technology skill by certificate holder of ORACLE MASTER.
Product information management
Support for the introduction of product information management (PIM) and digital asset management (DAM) that support corporate digital marketing measures

Unified management of product information imported from ERP and MDM and Integrated management of products as digital assets such as images and movies necessary for marketing activities can share the latest information on the marketing channel, such as EC site and product catalog, and  deliver consistent product information quickly.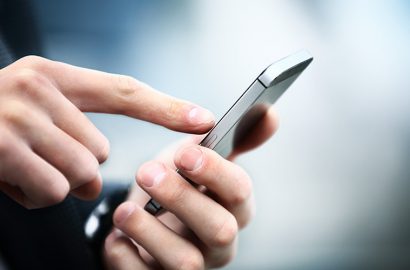 ContentServ PIM/DAM Solutions
We support the introduction, customization, and operation of Contentserv's product information management (PIM) and digital asset management (DAM) which was selected as TOP-Innovator 100 company in Germany and used in 89 countries around the world.
Web content management
We will support the introduction of Web content management (CMS) solution for medium size and large scale.
Marketing automation, content marketing, big data, mobile, social media DMP, omni-channel, UX, social media, social media marketing, A wide range of studies related to digital marketing such as digital branding and campaign management system will become necessary.
Opentext TeamSite Solutions

We support Opentext 's TeamSite introduction, add – on development, and operation with a large number of global introductions.
It is possible to centralize management of contents of a large number of Web sites, generate pages using templates, approval workflow and automatic distribution. By reviewing the whole Web content management of customers, it is possible to continue to provide high-quality content.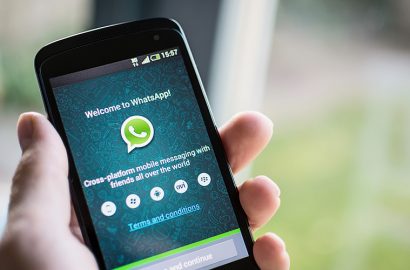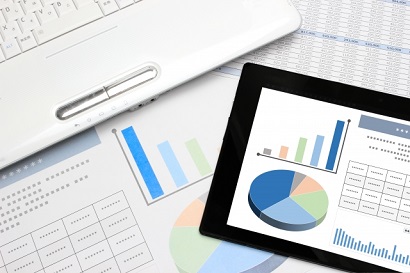 Activity of CX
Since 2019, we've started the offer of experience management solution.
We support the introduction of Customer Experience(CX) at Qualtrics.
CX Project Consulting
We support the project which maintains the company structure that makes the improvement of customer experience into reality from Voice of Customer
and puts the persistent improvement of CX and expansion of benefit into practice.
This is "intelligibly, and effective" introduction consulting by consultant who makes the example of domestic CX factory.
Qualtrics CX implementation package
According to the support from Qualtrics CX authorization expert, customer's first introduction of CX can be supported.
This service covers important function of CX software license.
CX Design Sprint
We often hear from customer that "We don't know how to design and offer the experience of solution, even if we can analyze problem on CX."
Customer Experience Professionals Association(CXPA) advocates the use of "design thought process" on the occasion of experience design.
Workshop which leads to get the efficient result in a short term is "CX Design Sprint."
Customer Interview Facilitation and VOC video
Voice of Customer has not only been shown analytically but also has huge impact on exective board or employees by interviewing actual customer and remaining as video.
It supports individual interview, focus group interview, facilitation, and even video making.
Survey and partnership support for overseas technology service
We will support your partnership business development with overseas companies.
In the IT software industry, various ideas and technologies are born day by day.
In the past, A major company mediated and bridged that information and networking to Japanese companies, but we introduce the latest success stories, know-how and human resources to Japanese companies through a direct network with overseas.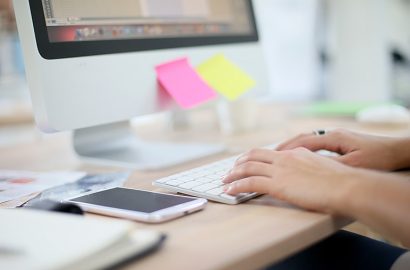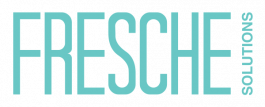 We have made a business alliance with Fresche Solutions Company of Canada since January 1, 2018 and started business as an authorized reseller for X – Analysis products.