Solutions
We will support from the point of view of customer,
by promoting innovation for new informatioin technology,
leaving good things with past assests,
and renovating to improve if there is a problem.
icon28
Cloud Platform
We support environment building of public cloud · private cloud, operation infrastructure building, and operation automation script development.
icon20
Database・Data Connection
We support the construction of database / data linkage infrastructure and script development using ETL tool.
icon14
Digital Marketing
We support Web content management (CMS), product information management (PIM) introduction, customization and operation.
Introducing PIM Design・Development by CONT...

PIM introduction design and development by...

Maintenance of Oracle Exadata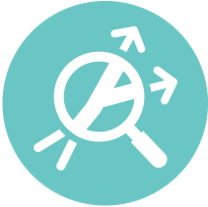 Shorter application development period
Reduction of change risk
A powerful impact analysis capability that tracks all relevant information based on variables and fields enables companies to shorten application development times and reduce the risk of changing source code.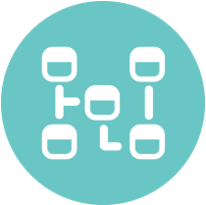 Understand data model
Making document by extracting relational model automatically from DDS, database object and application code, so you can easily grasp the data model.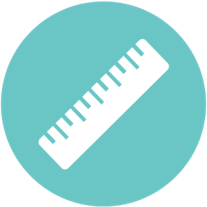 Improving development efficiency by using easy tools
Because X-Analysis View is fully integrated with RDi, even Open developers can intuitively use it on windows.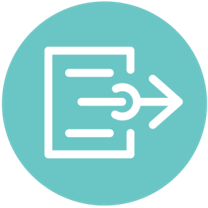 Reduction of maintenance cost
Automatically generated graphical documents and data flow diagrams allow you to fully grasp the application, thus reducing maintenance costs.