Hi, everyone!! I'm corporate communications officer from GRS.
Winter has come and it's getting colder outside.
Please take care of yourself!!
Today, I'd like to introduce about the feature of GRS.
There are 19 members in GRS.
6 members are twenties, 8 members are thirties, 4 members are forties, and our CEO is fifties!!
Ratio of male to female is 17:2, so men is much more than women. This trend is typical at IT company. But women are working toughly right now😊
Next, I'd like to introduce the accommodation of our company.
Usually, everyone is working as the following photo.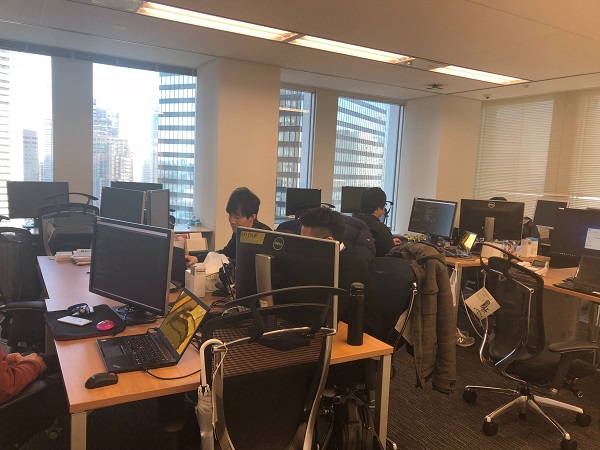 Our company are non-territorial office, so everyone can sit on the free seat.
Therefore, you can change the seat when you want!!
It is ok to sit on the seat beside the window and look at Shinjuku on another day.
At lunch time, some members are going out with their colleague, and the others are eating lunch box at office. Some members are making their lunch by themselves 😉
In the neighborhood of Nomura building, there are lots of restaurants so you can enjoy several cuisine.
In these days, it is popular to eat Chinese or Curry among the members.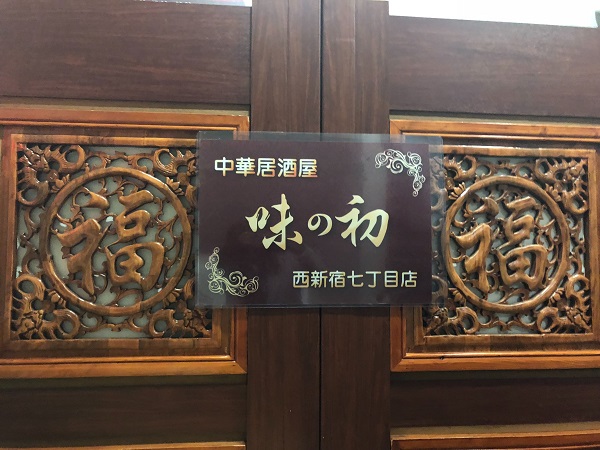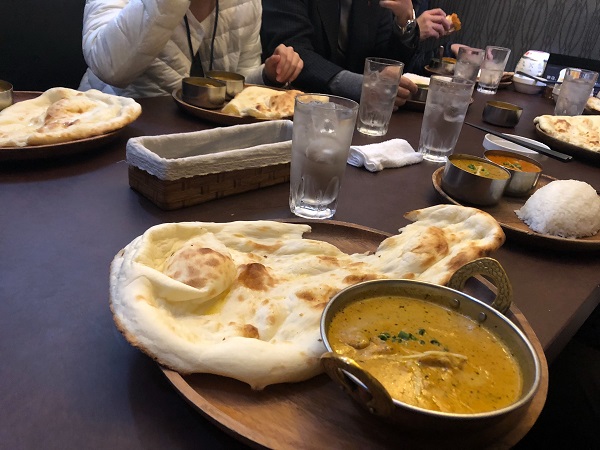 Usually, GRS members are divided into two working style. One is working at office, and the other is working at the customer's office.
Therefore, in fact, it is not usual that all members are in the office.
So, there is a meeting once in a month that all of members are facing together.
The content of the meeting is presentation which presented by members, and the lecture by guest who comes from another company.
Every time we drink after the meeting and deepen the friendship among colleagues.
Our company is home like atmosphere !!
If you have interest in it, please contact us 😊